Troy Norton is named COO of the Arkansas River Valley Boys and Girls Club
The Arkansas River Valley Boys and Girls Club Board of Directors (BGCARV) voted unanimously to appoint Troy Norton as the Club Chief Operating Officer from November 1st. Troy will enter this new position after Chief Executive Megan Selman leaves her role.
Troy Norton, a 1989 graduate of Russellville High School, has a long history of volunteering with River Valley children. After graduation, Troy followed the master and knew he wanted to become a coach. Troy graduated from the Technical University of Arkansas and later became an Instructor of Health and Physical Education. Troy started volunteering as an area youth coach and working with the kids at the Russellville boys and girls club more than 20 years ago. Troy has spent countless hours volunteering to train hundreds of young athletes across the River Valley in youth sports, particularly basketball. Troy often recalls the speeches his coaches would make when he played football and basketball growing up. He has kept those lessons with him throughout his life and has tried to instill them in the next generation.
Troy is currently the Athletic Director at the Boys and Girls Club, where he inspires thousands of kids each year to pursue their dreams on and off the field. It provides a safe and positive way for children to explore the sport and develop talent. He works hard and can often be found around the Club instructing young people, cutting grass, or even collecting garbage outside. He is proud of everything he does and teaches all the little kids who ask him to do the same. He will take on this new COO role in addition to his AD role at the Club. "Troy is a natural born leader who leads by example. He uses sports to teach children lessons about respect, loyalty, teamwork and work ethic, "says Board President Blake Tarpley." We are excited to have him in this new leadership role at our Club. "Troy also runs a bus to the Russellville school district and works part-time at RHS basketball games, where it is not uncommon for the coach to consult with him during the game for some tips and an extra set of eyes. Ultimately, he coached many children playing under the lights of Friday night since they were 8 and 10 years old.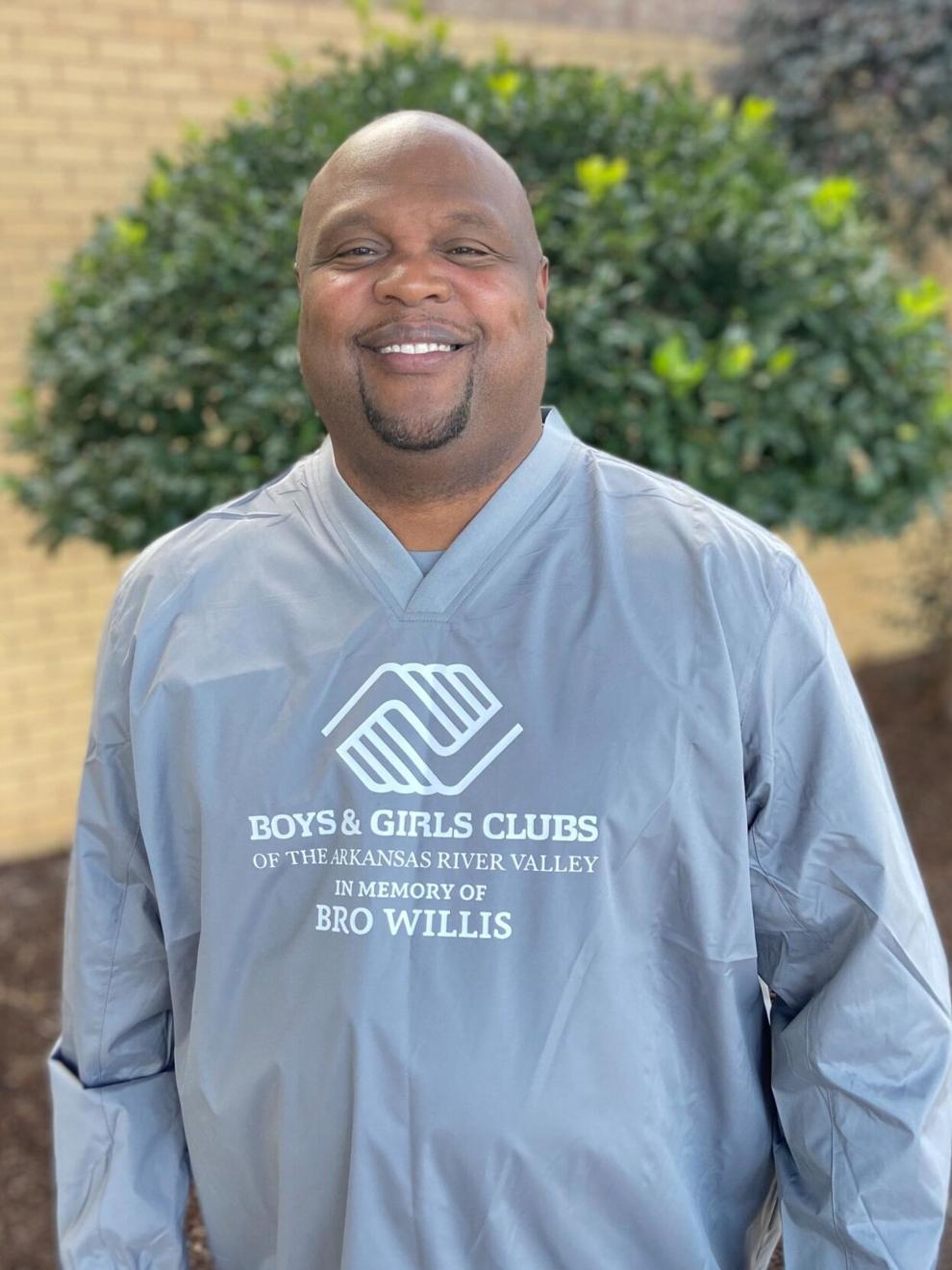 Dr. Megan Selman will step down from her role as CEO in November, but is extremely happy with Mr. Norton's new role as COO. "A conversation with Troy, and it quickly becomes clear that everything he does is motivated by a real passion for children in our community," Selman said. "Hours, trips, late nights and weekends, bus lines early in the morning… all this is motivated by a genuine desire to return children to the area. His former athletes often come to visit him at the boys and girls club with colorful stories to tell and memories to reflect on. They recall things like Troy was hard on them on the field, and then took them to the shoe store to buy some basketball shoes when they couldn't afford to buy a pair themselves. His athletes know he pushes them to do their best, they will do no less of them, and they know he cares about them like crazy. This is an excellent chance for Troy to have a greater impact on the lives of young people on a daily basis. He is shaping so many futures and making lasting impacts on many children in our community. I am very excited for this position for him and I know that the club is in good hands! "
The kids at the Boys and Girls Club are also excited to have a familiar face in this new role. Troy has known many of them, their siblings and their families very well for the 20 years he has been at the LV Williamson Boys and Girls Club. When asked about his new role, Mr. Norton simply replied, "I'm excited to get to work." The club is looking forward to everything Troy will bring to the table and the impact he will have on the communities of Russellville, Dardanelle and London in his new position.
.